Description
Dell PowerEdge T150 Server Intel Xeon E-2314 16GB RAM 1TB HDD PET150CM1
Important Notice: This product has multiple configuration options. Product specifications may vary. Please chat with one of our friendly sales consultants before you purchase. While we do our best to ensure accuracy, sometimes there might be slight differences between our listings and the actual product specs. Thanks for your consideration.
Featues and Design
Your Innovation Engine for businesses of all sizes
The PowerEdge T150 , powered by the Intel® Xeon® E-2300 processor, delivers powerful compute for common business applications and streamlines productivity.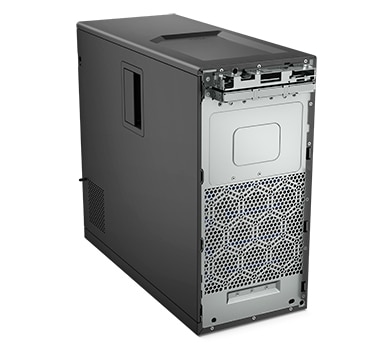 Maximize performance and adapt to meet future growing demands.
The PowerEdge T150, powered by the Intel® Xeon® E-2300 processors, is an entry level tower server with an ideal balance of adaptability and affordability designed to address your evolving compute demands.
Supports 3200 MT/s DDR4 UDIMMs, up to 128GB
Address substantial throughput improvements with PCIe Gen 4 support
Ideal for file/print, mail/messaging, point of sale, web hosting and collaboration
Offers enhanced thermal efficiency
Provides improved security and faster boot time with UEFI Secure Boot
Systems Management and Security Solutions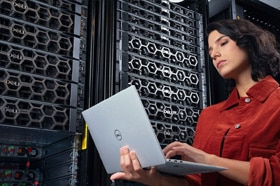 OpenManage systems management
The Dell Technologies OpenManage systems management portfolio helps tame the complexity of your IT environment with tools and solutions to discover, monitor, manage, update, and deploy your PowerEdge infrastructure.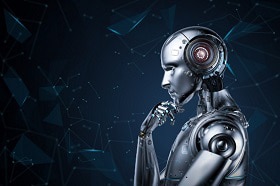 Intelligent Automation
PowerEdge and OpenManage solutions integrate tools across the portfolio to help organizations automate the server lifecycle, optimize operations, and scale efficiently.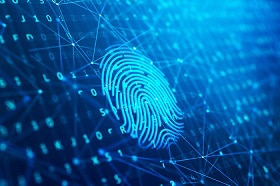 Built-in security
PowerEdge servers are made with a cyber resilient architecture that builds in security at every phase of the product lifecycle, from the silicon root of trust and secured component verification, to signed firmware and drift detection, to BIOS recovery.
Technical Specifications
Product: Dell PowerEdge T150
Processor family: Intel Xeon E
Processor frequency: 2.8 GHz
Processor model: E-2314
Internal memory: 16 GB
Internal memory type: DDR4-SDRAM
Memory layout (slots x size): 1 x 16 GB
Total storage capacity: 1000 GB
HDD size: 3.5"
HDD interface: SATA
Ethernet: LAN
Cabling technology: 10/100/1000Base-T(X)
Chassis type: Tower (1U)
When will I get it?
Standard Delivery
| Delivery destination | Delivery time |
| --- | --- |
| Johannesburg, Pretoria Area | 1-3 working days |
| Cape Town, Durban Area | 2-4 working days |
| Outlying Areas | 3-5 working days |
Our picking, packing and delivery is linked to what you order, where you want it delivered and how you choose to pay, so delivery times can vary. Estimates are provided below to help you shop, but always check your order's Estimated Delivery Date during checkout for the most accurate delivery information.
Applies to items that are marked as in stock at time of placing your order.
Easy & Secure Payment Options