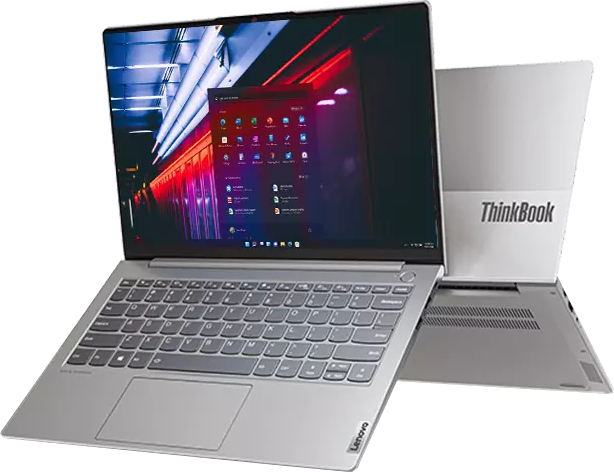 South Africa's largest laptop store.
South Africa's largest laptop store.
Looking for a Great Laptop Deal?
We will not be beaten on price.
Browse our wide selection of laptop special deals and find a laptop that suits your lifestyle. From everyday computing to performance-driven tasks, we have a laptop deal for you.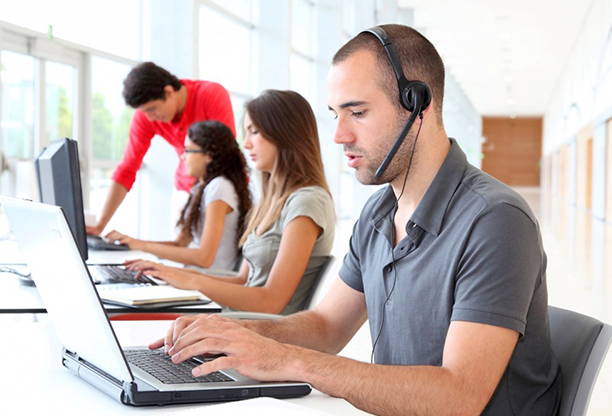 From the best laptops for business and 2-in-1 models to stylish Chromebooks and Notebooks that are thin and light, we have a massive range of laptop specials to choose from. So whether you're after a basic model to manage spreadsheets, manage email, browse the web, write your essays, or need a machine to tackle your most demanding tasks, you'll find a laptop to suit your needs.
At FirstShop we have a the largest range of brands for you to browse through, including the Microsoft Surface range, and loads of Asus, Acer, Apple Macbook, Dell, Lenovo and HP laptops.
We have laptops with a huge 1TB of storage that'll save all your spreadsheets, files, photos, videos music playlists and more, as well as models with solid state drives (SSD), so you'll enjoy super-fast load times and enough space to store your documents. Plus, some even have an all-day battery life, so you can use them on-the-go easily. Find laptop with 8GB RAM and 16GB RAM and more.
To find the perfect laptop for you, make sure to check out our handy laptop buying guide. And once you're ready to shop, take a look at our best buy laptops, or go grab yourself a cheap laptop at our Black Friday laptop deals page.